Welcome to Daniel and Andrew Hair and Beauty Salon! Our salon opened its doors in 2003 and is based in the heart of Rathmines, Dublin 6. Our small team of dedicated professionals ensure the ultimate hairdressing experience. Here we offer a range of services to help you look and feel your best. Our highly trained staff includes experienced stylists, barbers, beauticians, and technicians who provide you with the best possible experience.
We offer a wide range of services, including haircuts, colouring, styling, hair treatments, manicures, pedicures, facials, and waxing. Our team of experts is skilled in a variety of techniques and can help you achieve the look you desire.
Here at Daniel and Andrew Salon, we use top-quality hair care products from different brands. Our salon is equipped with state-of-the-art equipment and tools, including comfortable styling chairs, shampoo stations, hairdryers, and a variety of other tools. We take pride in providing a relaxing and comfortable environment where you can unwind and enjoy your time with us.
Our clientele includes people of all ages, genders, and backgrounds, and we welcome everyone who wants to look and feel their best. We offer competitive pricing and packages to make our services accessible to everyone.
So come and visit us today to experience the best in hair and beauty services. We look forward to seeing you soon!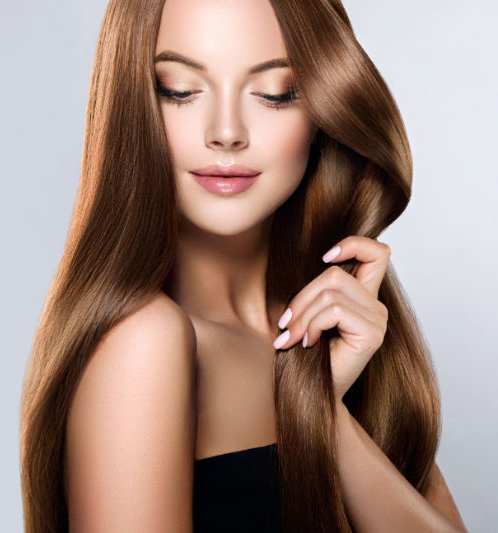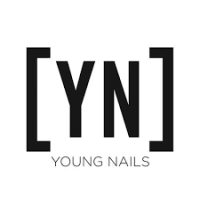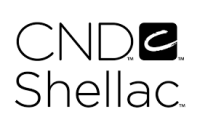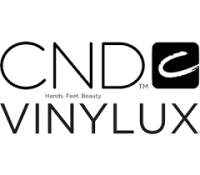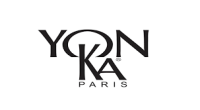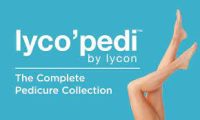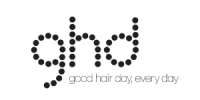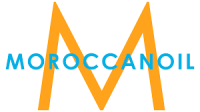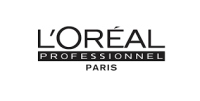 Interested in our services?
Choose the service you are interested in and make a reservation. See you soon.