Clients can receive services such as facials, waxing, eyebrow/lash tint, lift, shape, all types of nail and pedicure care, shellac and acrylic/ gel extension. The beauty section may also include a relaxation area where clients can unwind before or after their treatments.
Overall, the beauty section in a salon is an essential part of the salon experience, as it offers clients a range of services to enhance their appearance and boost their confidence.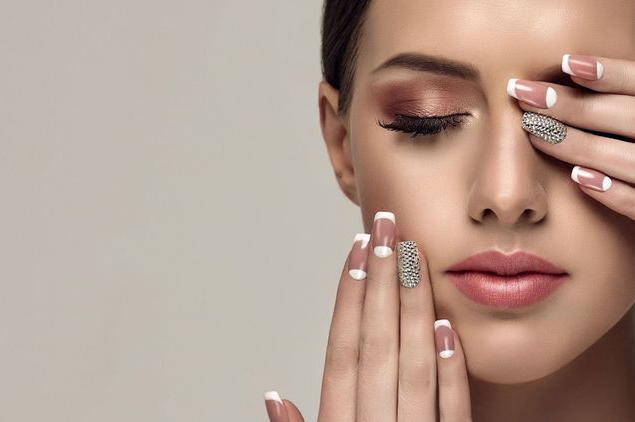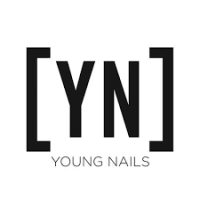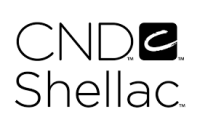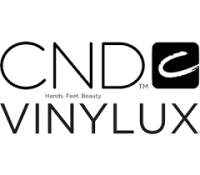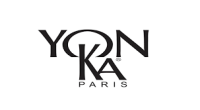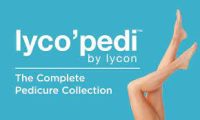 Interested in our services?
Choose the service you are interested in and make a reservation. See you soon.